Runway In A Day
Nfinity's Wardrobe
12 Infinitea Souls
Wolcot Chapel Exhibition
Bath, England
​Spring 2017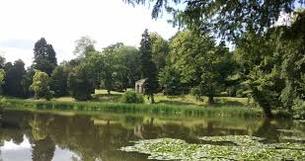 ---
Culver Academies 120th Commencement
Class of 2015
Senior Service Project
Black Horse Troop Events
2015 Scholastic Art & Writing Competition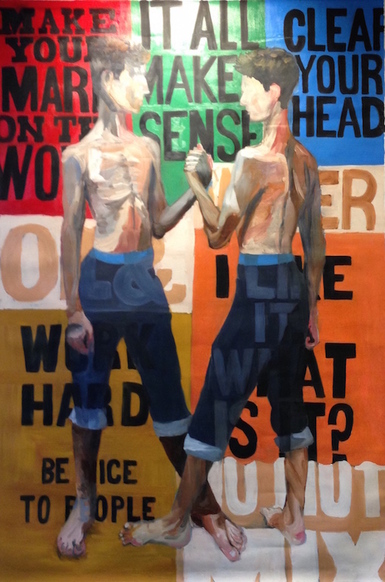 ---

The Klaper Fellowship & Culver Artistic Fund
Nathan named a recipient, providing the opportunity for his accepting a place in
the 2014 Rhode Island School of Design Pre-College Program!



Black Horse Troop Mural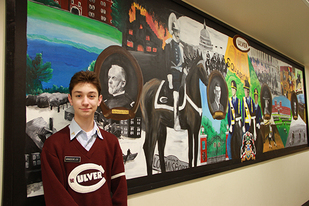 ---

Spoleto , Italy Study Abroad Program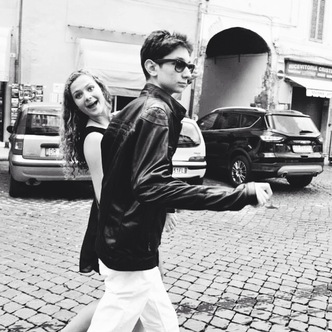 ---

2013 Presidential Inaugural Parade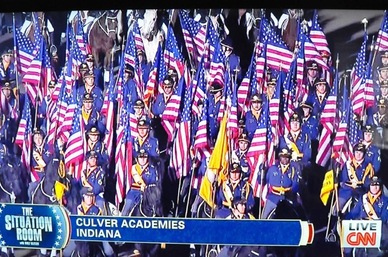 ---

Culver Academies Fine Arts Honor Society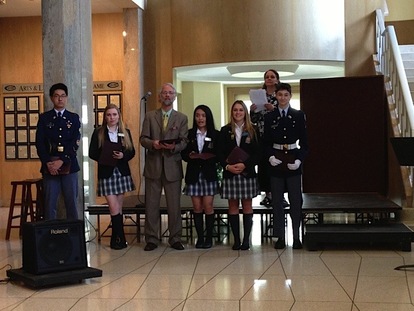 ---

Congressional Art Contest



Season's Greetings



2012 North Carolina Cow Parade



​Nathan will attend Culver Academies!
​


Culver Academies Huffington Scholarship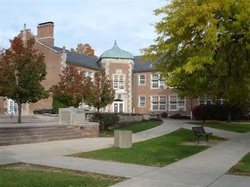 ---

2012 Wake County Student Art Contest



2012 Junior Theatre Festival
presented by iTheatrics



Contemporary Art Museum



WRAL's Tarheel Traveler, Scott Mason, interviews Nathan
about his Shape the World game!



Marbles Kids Museum



Kidsville News



FAO Schwarz



Selected for Competition



Duke Children's Hospital